"Roxanne's Bayou" is Kelan Browne's brand new single taken from his forthcoming new album due for release in November 2022. It is a light-hearted song about a blossoming romance that just so happens to take place on 'Roxanne's Bayou', much to the dismay of Roxanne's father!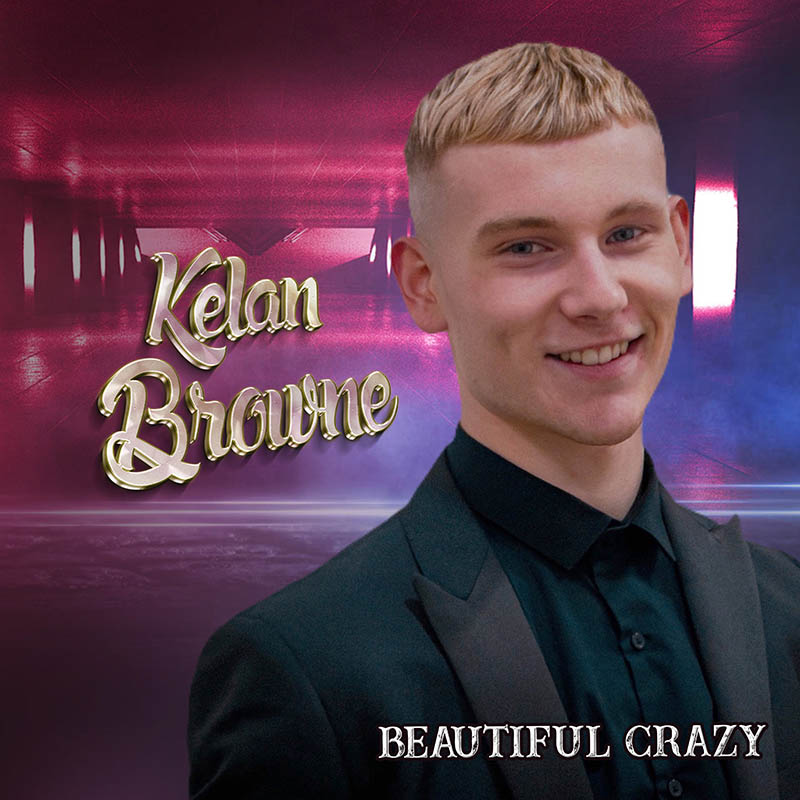 BEAUTIFUL CRAZY (CD SINGLE) ONLY €5 including P&P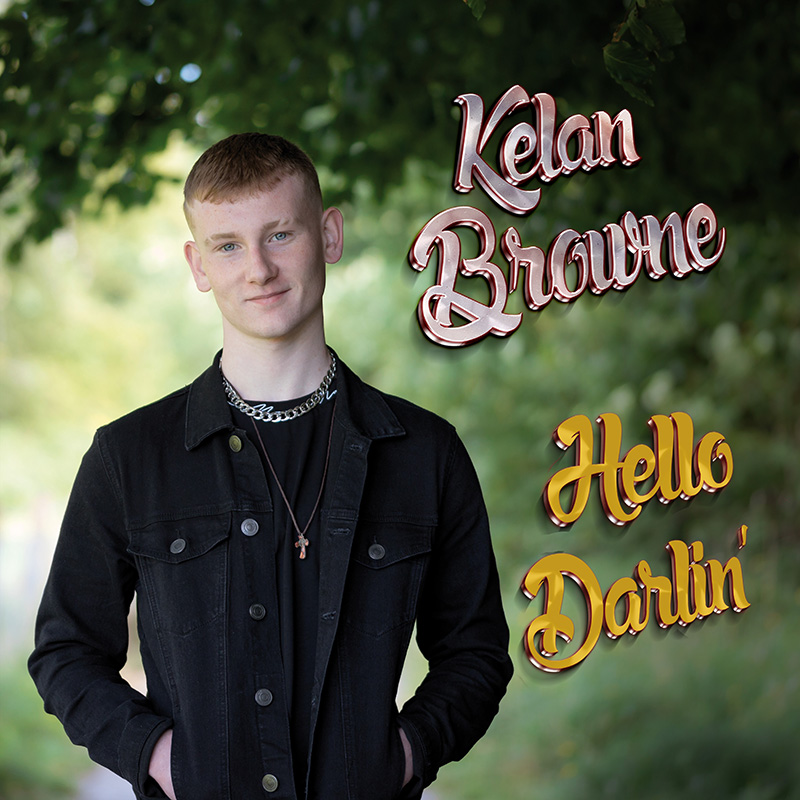 HELLO DARLIN' (CD SINGLE) ONLY €5 including P&P
About
Kelan Browne (age 19) is a new up and coming talent from Ballybofey in Co. Donegal. Growing up in a musical household, Kelan soon found his voice and a love for Country music. Listening to artists such as Conway Twitty amongst others has been instrumental in Kelan's own authentic style. He appeared on Glor Tire along with Robert Mizzell performing with his band.
2022 has been a busy year for Kelan. As well as doing his one-man shows and concert guest appearances here in Ireland, he also toured along with Robert Mizzell on his 'Nashville SongBook Tour'. More recently, Kelan has been touring as part of 'The Legends Of American Country Show' all over England, Scotland and Wales - performing to packed theatres every night.
Since starting his Facebook page in 2020 and posting home videos singing cover songs, Kelan's popularity has been steadily growing - this week Kelan reached a new milestone reaching over 65,000 followers!
Kelan's debut 14 track album is out now and available to order online from the top of this page.
Kelan's three singles, Hello Darlin', Beautiful Crazy and Roxanne's Bayou, produced by Wayne Thorose at Ballyrose Media , and all songs are available to request on radio and on all download and streaming outlets.
For booking enquiries please email us at : info@kelanbrownemusic.com